Please join me for the wonderful fall art events in our community: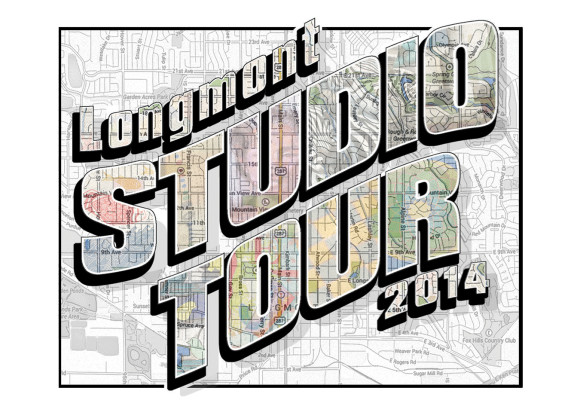 Longmont Studio Tour!
Saturday and Sunday, September 27-28, 11:00-5:00.
I will be showing in Studio #14 located at 1238 6th Ave., Longmont.
Find your free map at:  LongmontArts.org
NoBo Art District First Friday
Friday, October 3rd, 6-9pm. Located at 1510 Zamia Ave,. #102, in the heart of the NoBo Art District. Welcome my guest artist for the evening and fellow Open Studio artist, Stefka Trusz, with her scanography prints.
OPEN STUDIOS FALL ARTIST TOUR
Presented by OpenArts 2014 Open Studios Fall Artist Tour
October 4 – 5 + 11 – 12, 2014 | 12 – 6 pm

Join me for the 19th Annual Open Studios Fall Artist Tour! The event kicks off with an opening reception Friday, October 3rd, from 5:00 – 8:00 pm. 2525 Arapahoe Ave, Unit E34, Boulder, CO (across from McGuckin's). Admission is free, all are welcome!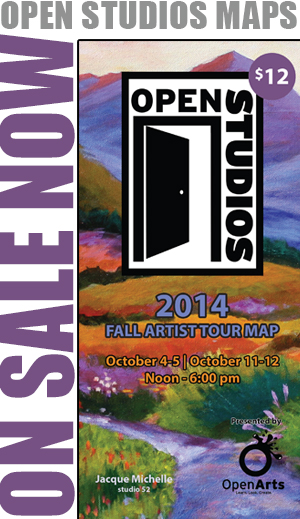 For more information on Open Studios, please visit OpenStudios.org